Rig Locator
Find your rig fast! View specifications and location - updated weekly.
Why Bonanza
When you drill down, it's all about our people.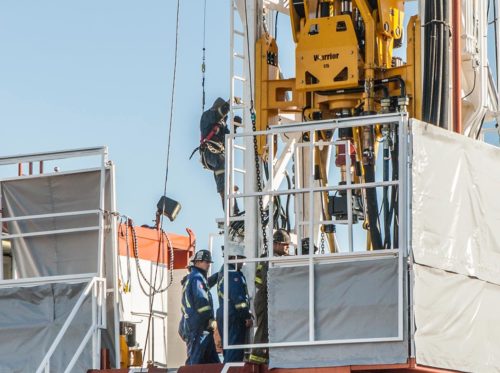 To Whom It May Concern: I have been impressed with the performance of both Bonanza Rig 1 &…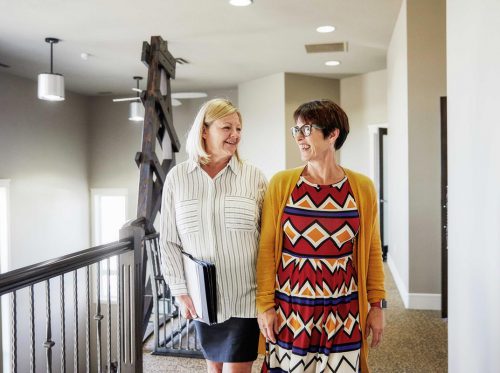 Dave Stone (safety), Conny Rommens (Brooks Admin), and Sharon Olsen (Calgary Admin).
GET IN TOUCH
Office: 403.362.0331
Fax: 403.362.0357
Email: [email protected]
Office Address: 183073 Range Road 150, Brooks, AB
Mailing Address: Box 537 20 Martin Way,
Brooks, AB, T1R 1B5