OUR SAFETY PROMISE
For everyone here the safety of ourselves, our co-workers, our customers and the public comes first. This is fundamental to our well-being, as well as to the efficient operation of our business. Bonanza Drilling is committed to ensuring that all applicable legislation is incorporated into the safety program and to the consistent compliance to that legislation. Every employee is responsible for maintaining the safety program. Managers and supervisors are responsible for identifying safety needs, communicating safety hazards, investigating hazardous conditions and incidents, providing training, ensuring all equipment is properly maintained and meets legislated safety standards. Their role is supported by input from all employees. After all, we're all in this together.
At Bonanza Drilling, everyone on our worksites are responsible for obeying all safety rules, following recommended safe work practices, wearing and using personal protective equipment when required, participating in safety training programs and informing supervisors of any unsafe work conditions. Everyone has the right and responsibility to refuse to do work when unsafe conditions exist. By fulfilling our safety responsibilities, everyone who works here shares the benefits of a safe workplace.
Each of us has the responsibility to make safety a primary concern for ourselves, co-workers, customers and the general public. This fundamental to our well being contributes to the efficient operation of our business and the people we work for.
- Bonanza team commitment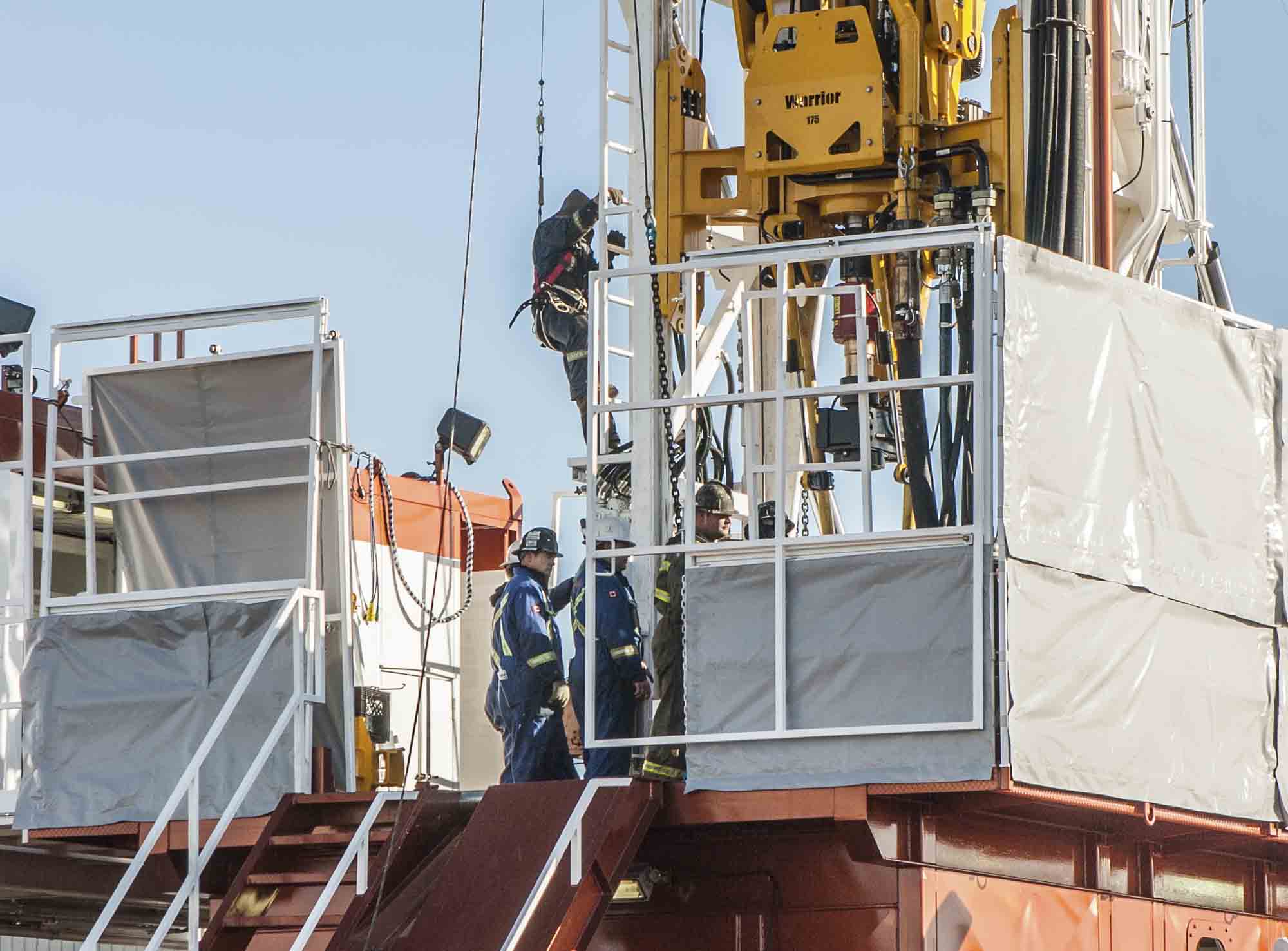 THE ROVER PROGRAM
The Rover Program wants you to be more.
Having trained and competent workers is crucial in any successful operation. Bonanza Drilling's "Rover Program" provides our field personnel the ability to gain experience in all areas of our business by moving outside of their assigned location.
Once completed, these highly skilled people are given the opportunity to mentor new employees and provide them with the necessary knowledge to fulfill their duties at the highest level and then advance as opportunities arise. It's just another way we're working to help you get the most out of your career at Bonanza Drilling.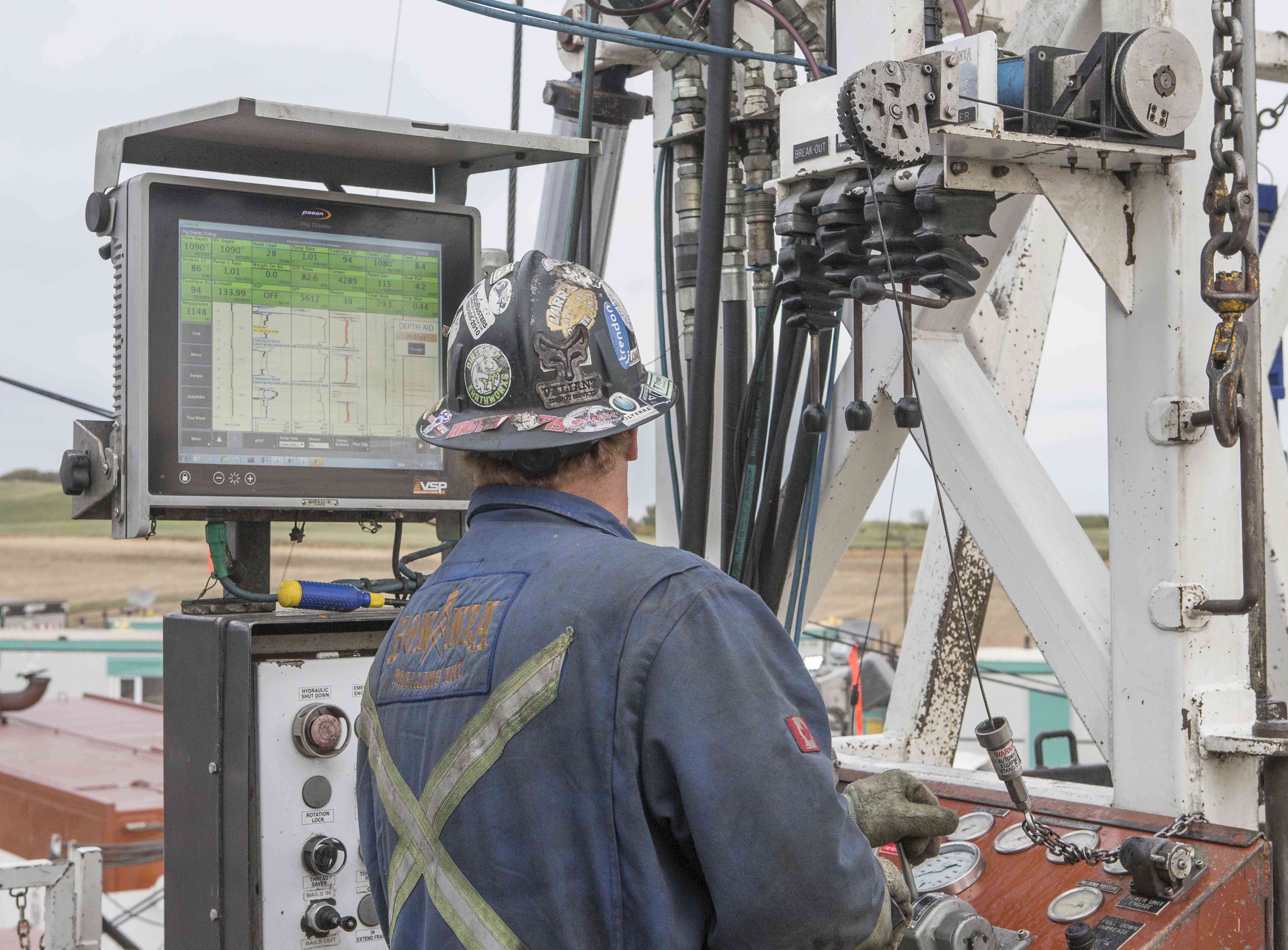 OUR SAFETY RECORD
From the beginning, Bonanza Drilling has developed a culture where Safety works "hand in hand" with Performance. Our TRIF (total recordable injury frequency) is among the lowest in our industry. Below is a graph comparing Bonanza Drilling to the rest of the Industry since our inception.
What's more, our WCB claim costs are also among the lowest in this industry. We have consistently had claim costs over 90% lower than industry average and have received maximum rebates of 40% under the PIR program. For 2015, our claims are 92% lower than industry, lowering our WCB premium by the maximum 40% from $2.02 to $1.21.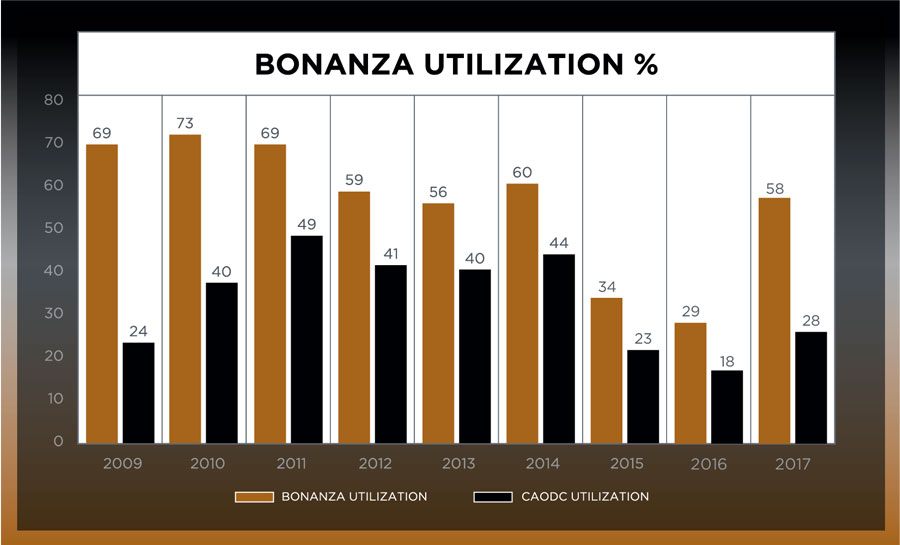 Bonanza Rigs have a proven track record and have exceeded the industry standard for utilization and overall productivity for the past ten years.
PARTNERS IN SAFETY
Bonanza is committed to a safe workplace, environmental stewardship, and innovation in the energy industry. We integrate health, safety, and environmental (HSE) management processes into all our work activities. It's in that spirit that we have partnered with ISNetworld, a global company, to ensure we maintain safety, insurance, quality, and regulatory information for contractors and suppliers. Another partner, COMPLYWORKS, provides compliance management solutions that help us mitigate operational risk in our organization.